Huawei
Mate 20
$0.00 - $664.88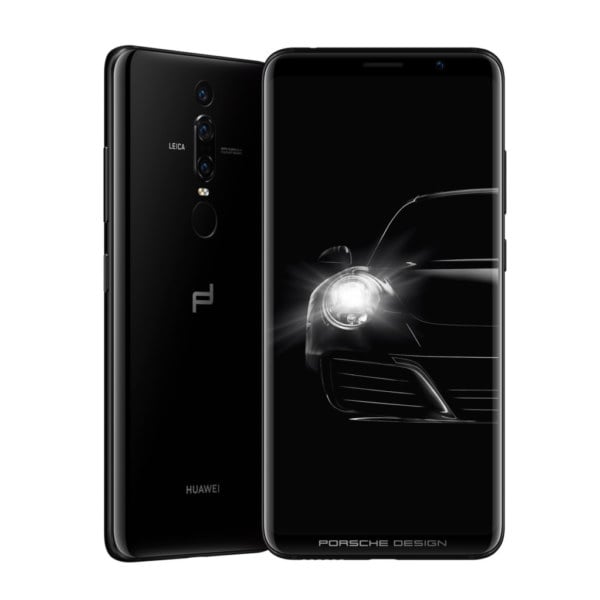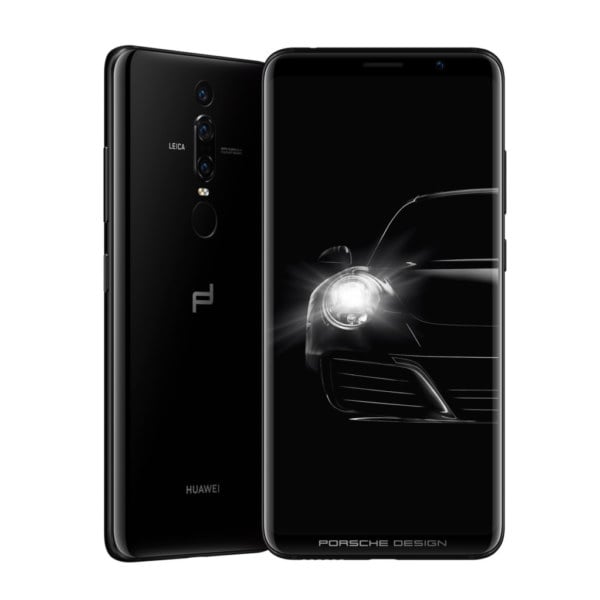 The iconic glass band on the back is inspired by the Motor Racing seeking the balance of ultimate aesthetics and engineering sophistication, while the near borderless display and the seamless body design makes it remarkably smooth to touch. A true masterpiece of craftsmanship forged to perfection.
An ultimate combination of pure power and prestigious detail. The handcrafted premium leather with artisan textures, polished glass and refined metal, seamlessly provide a harmonious touch and feel, bringing the excitement to a whole new level. This is the trinity of beauty.
Inspired by the classic four-point headlight, a bold but restrained square matrix embraces the new Leica Triple Camera and flash underneath the iconic belt. With the Leica Ultra Wide Angle Lens, you can now explore the world with a wider view and discover all the micro-details.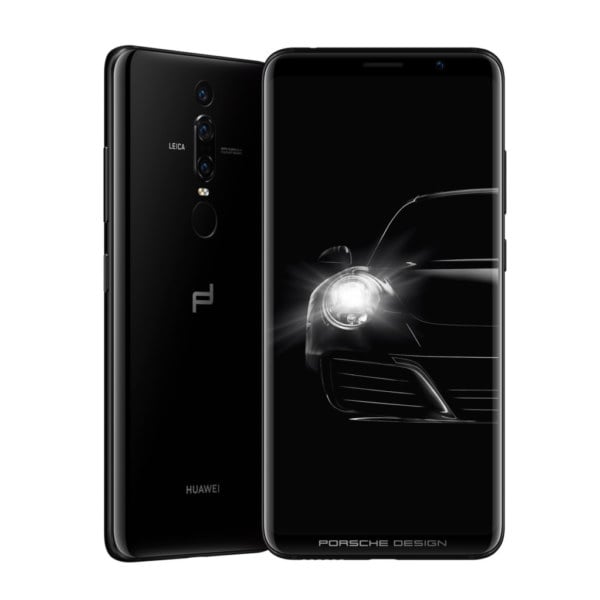 Back