Lenovo
Smart Display
$199.00 - $249.99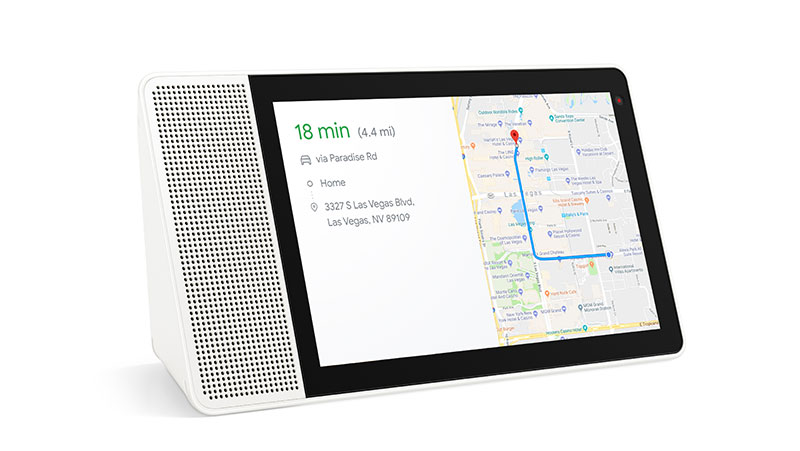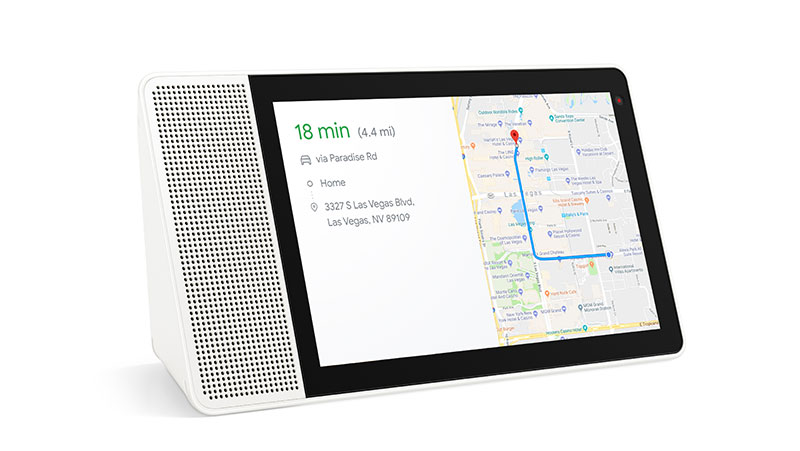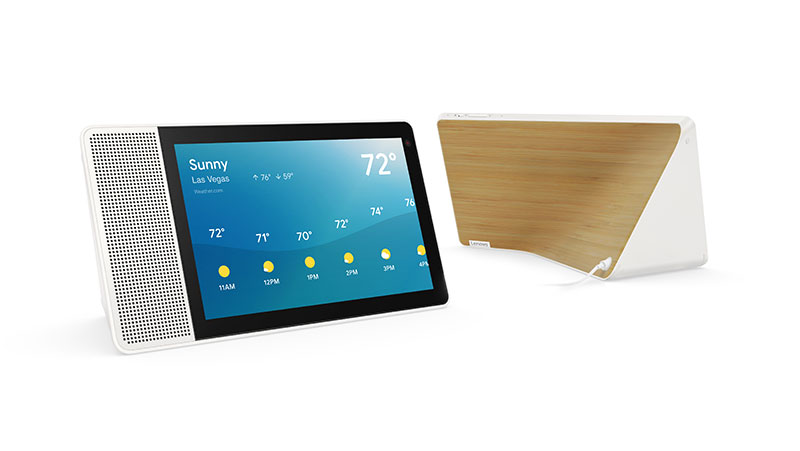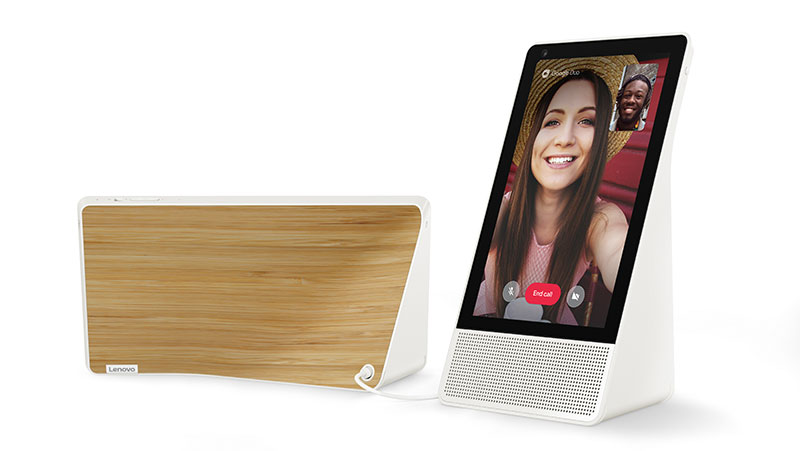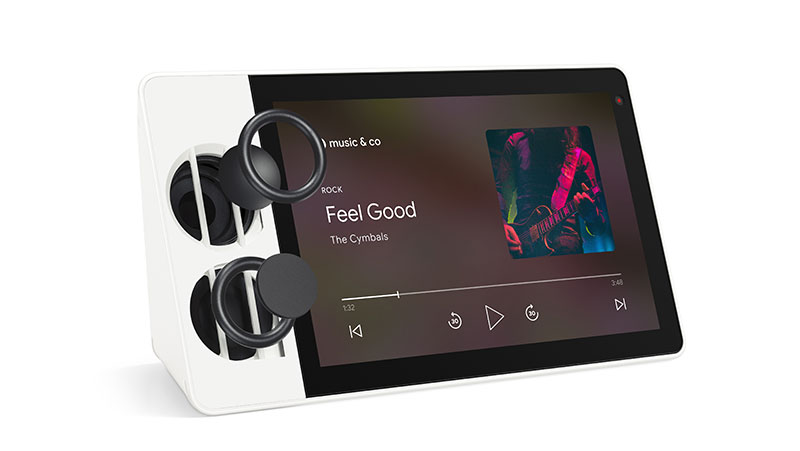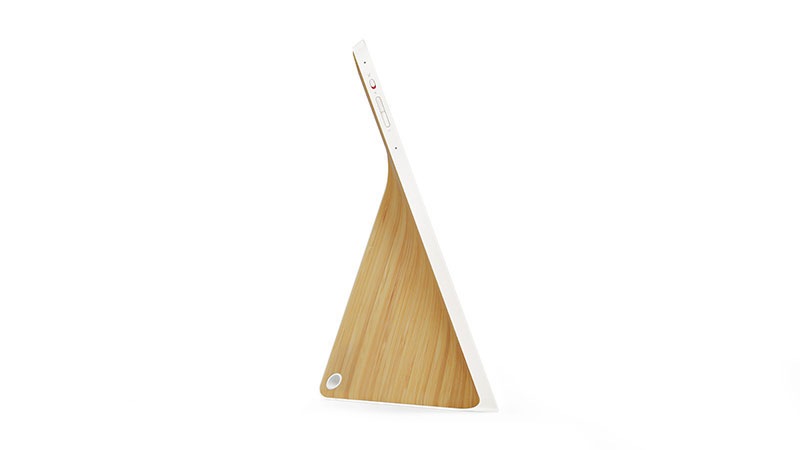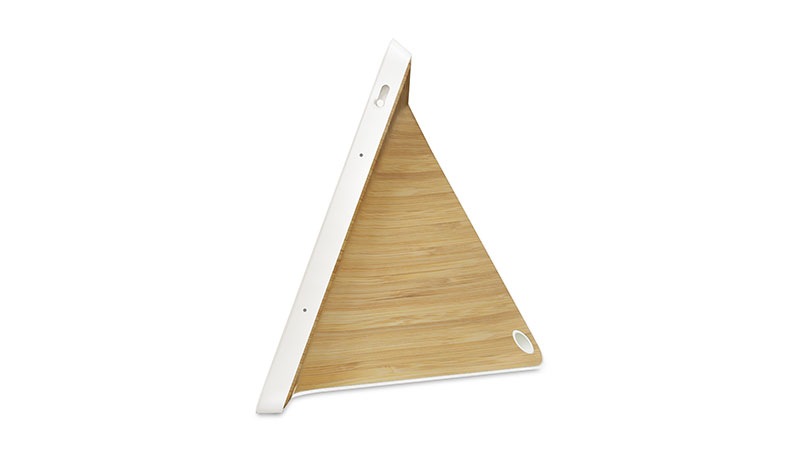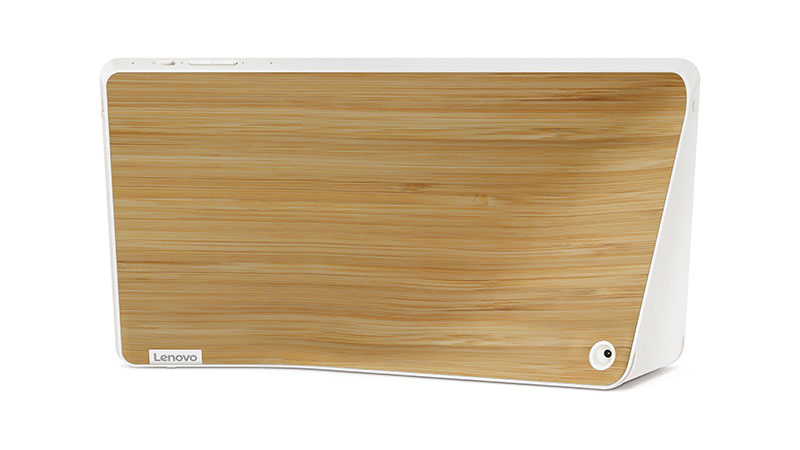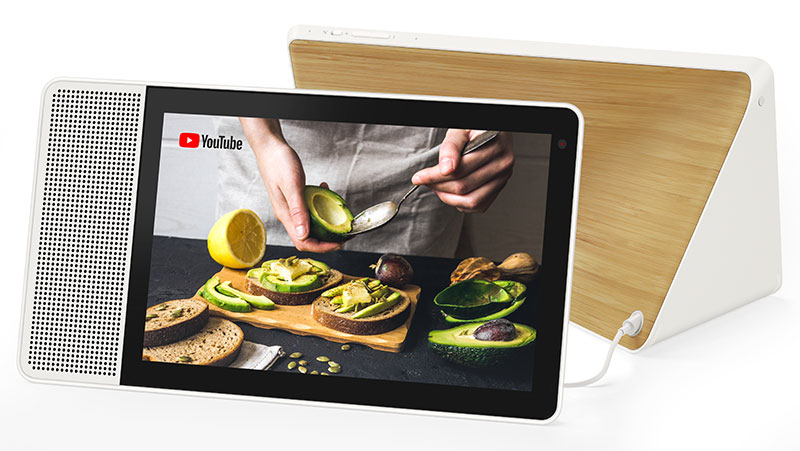 Just start with "Hey Google", and you'll see.
Make every day easier—and your home smarter. Want to watch celebrity chefs, call the family, remember a birthday, or get the weather? Just say "Hey Google" to get started. Stylish and easy to use, the Lenovo Smart Display is there to help, inform, or entertain. Any time.
Your Google Assistant streamlines your tasks so you can spend more time on what matters most. Like catching up with friends or having some quality 'me time'. Enjoy hands-free, always-on help while you multitask—without the hassle.
Read More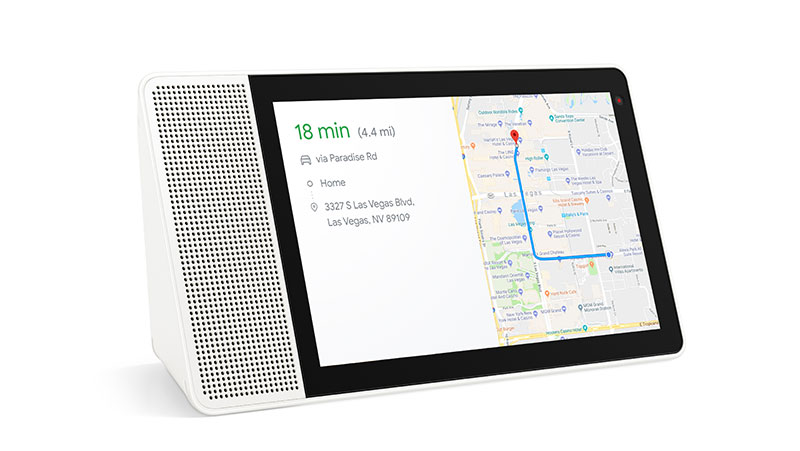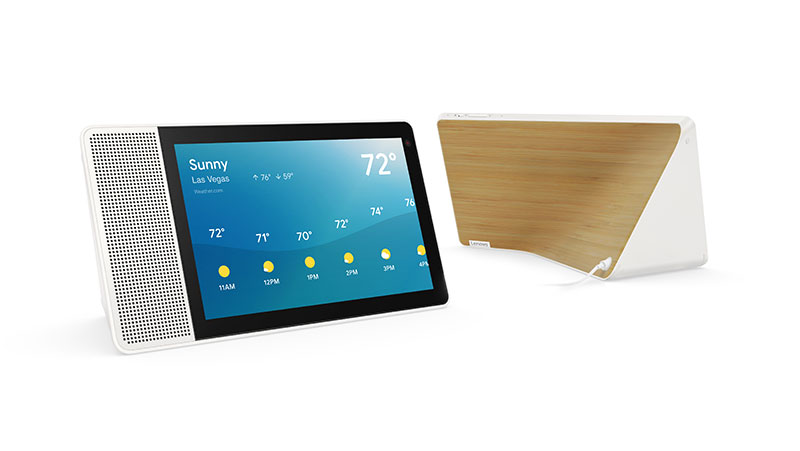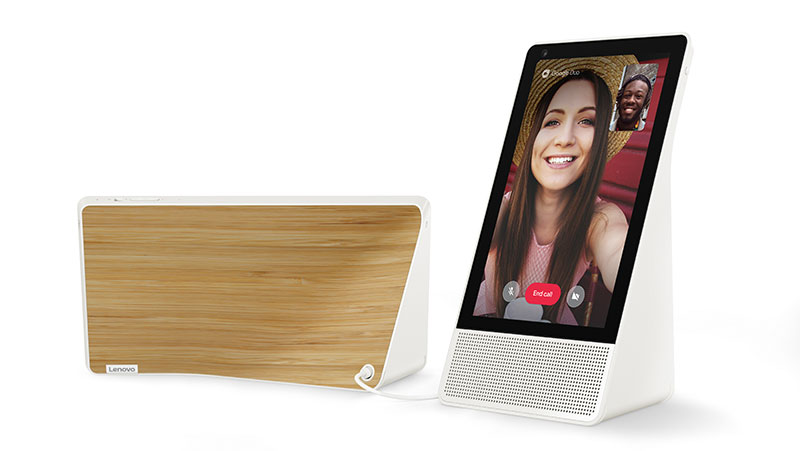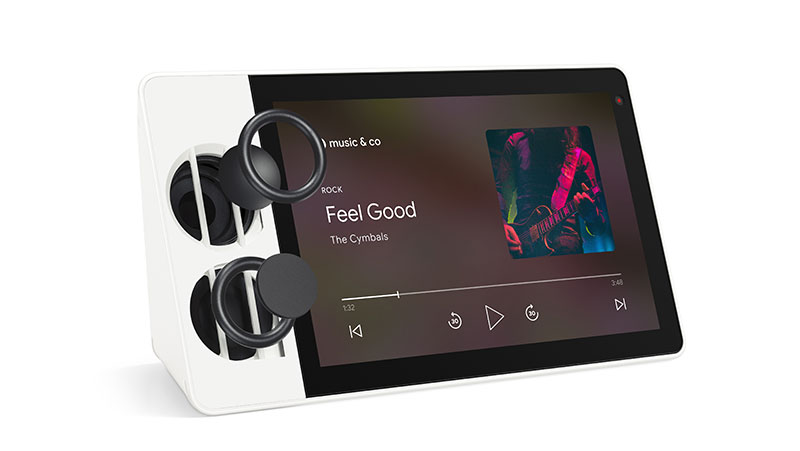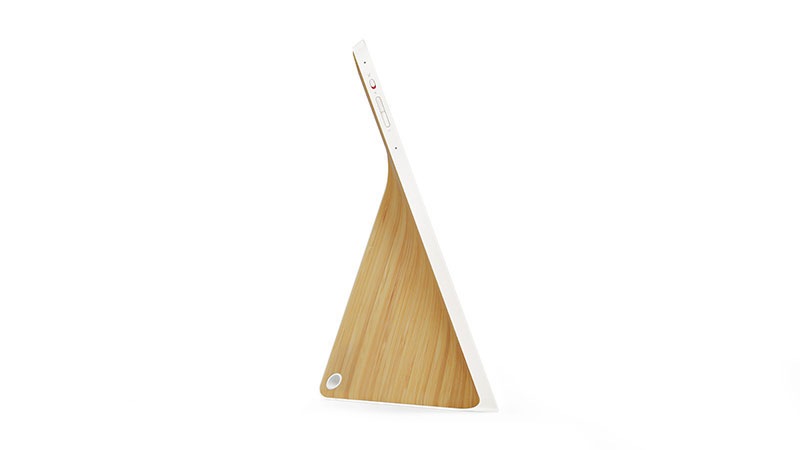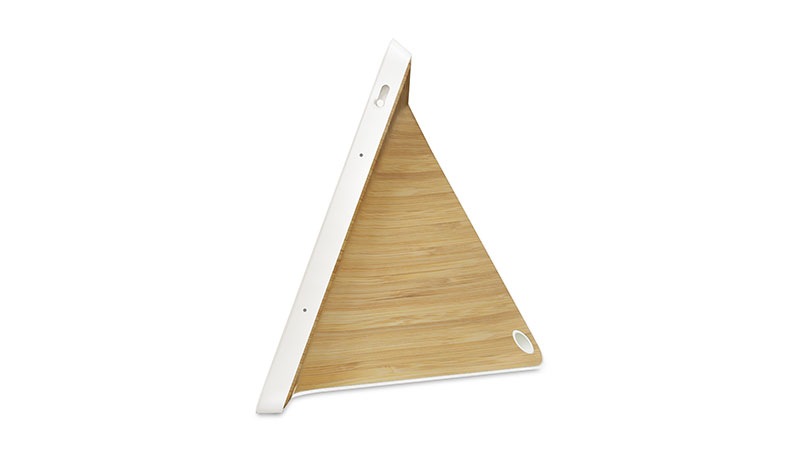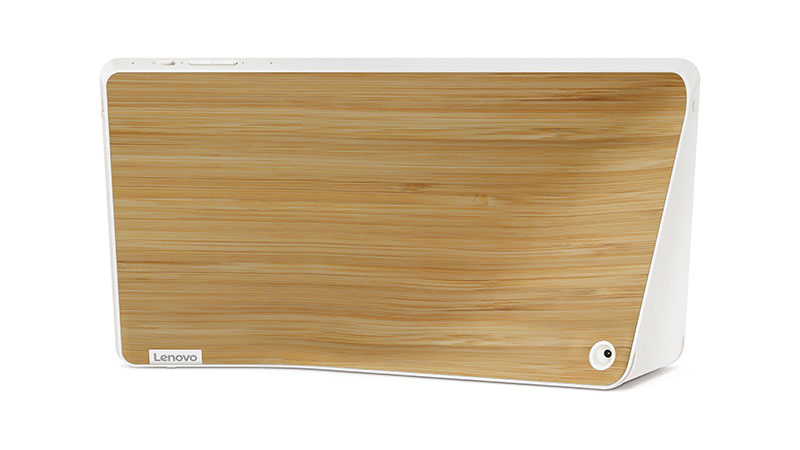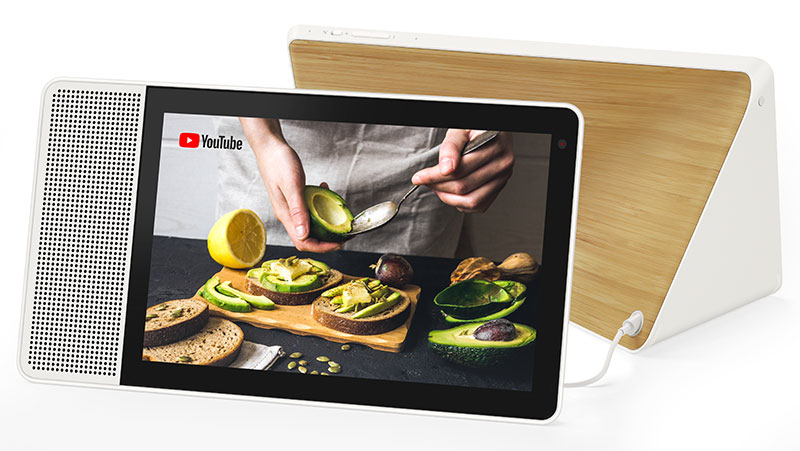 Back